BAJACAT

-

8-31-2008 at 09:04 PM



On my Saturday trip I save the better for last.A family meal at LA INDIA BONITA,Just to learn from owner mouth that due to health problems, she is force to sell.Senora Lupita Felix is a great host, she will greet you with a hug and a kis every time,I will miss her.Any person interested can find her working ither as a cook or hosting in the restaurant.India Bonita Carret. Maneadero La Bufadora Km. 5 1/2Ensenada .B.C



PS, She ask me to do this ok, don't get any ideas..




My favorite dish The House Omlett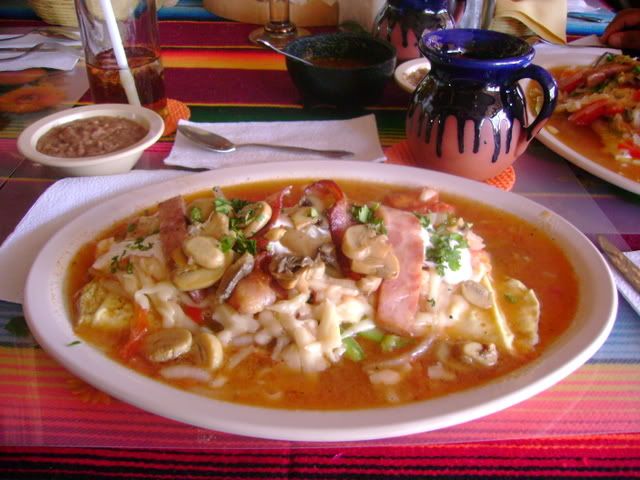 Me and Lupita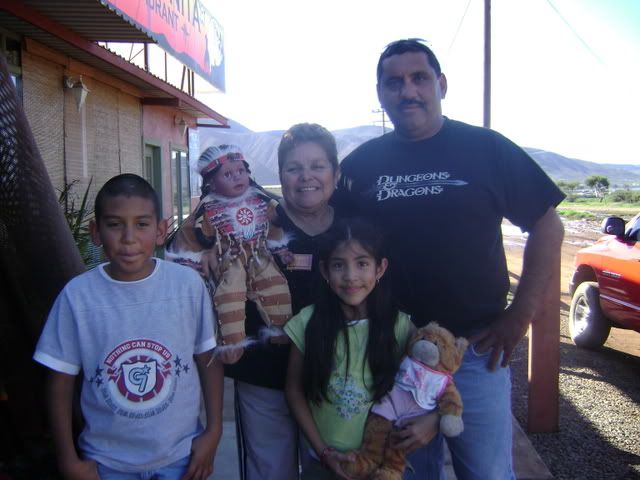 2008 DIA DE REYES IN LA INDIA BONITA..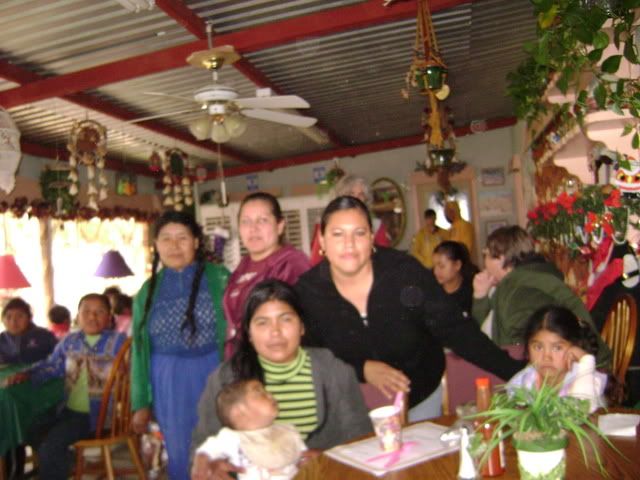 ---
BAJACAT

-

9-7-2008 at 08:22 PM



BUMB,BECAUSE, I CAN
---
Lindalou

-

9-8-2008 at 02:29 PM



Wow, that omelet sure looks good. Looks like Rich and I will have to be having breakfast there real soon.
---