David K

-

3-17-2010 at 06:42 PM



South of Bahia de los Angeles to the state line (28º)

These are satellite images of runways in Baja that are either still open for use or abandoned/ ditched... Consult the Baja Bush Pilots for current conditions (membership required). If you know of another runway in this region and would like a view of it, let me know!

Part 1 (San Felipe to L.A. Bay) can be viewed here: http://forums.bajanomad.com/viewthread.php?tid=43077

Part 3 (Ensenada to Laguna Chapala):
http://forums.bajanomad.com/viewthread.php?tid=44848

Punta Prieta: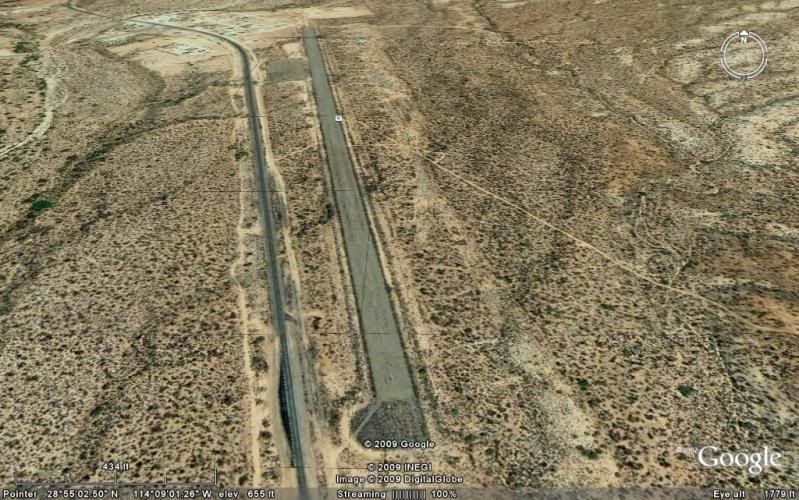 San Borja (ditched):





Santa Rosalillita: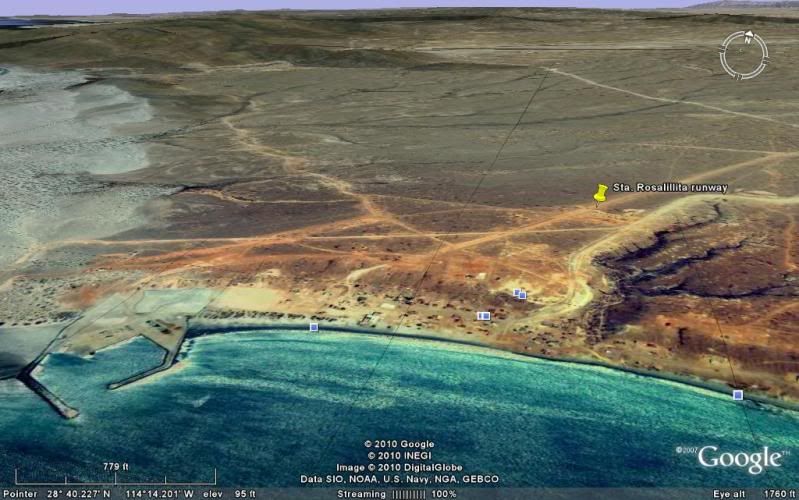 Rosarito: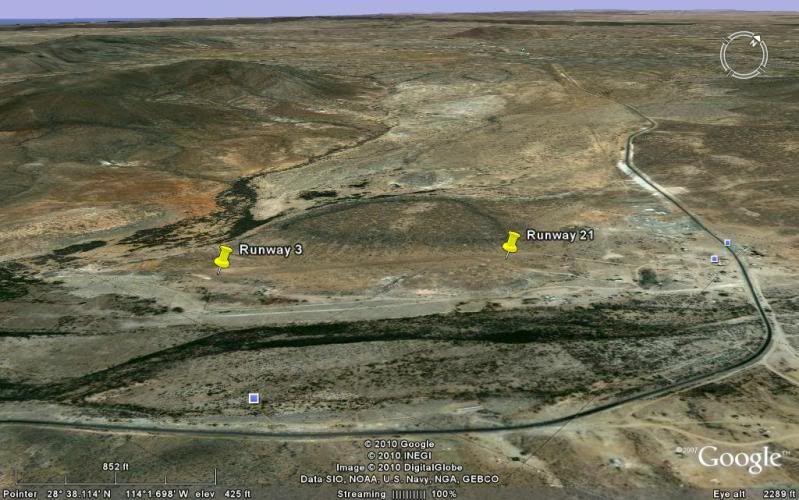 Runway isn't easy to spot, so I added pins on each end, with the runway #.


Punta San Francisquito:





El Barril: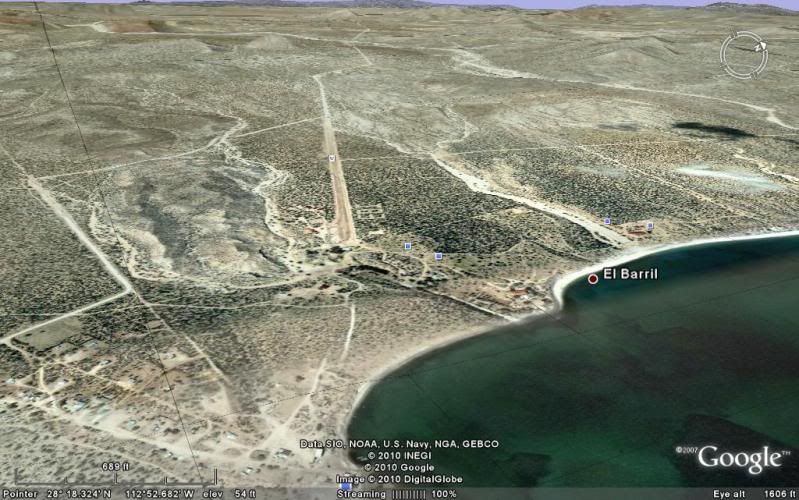 Villa Jesus Maria:





Guerrero Negro: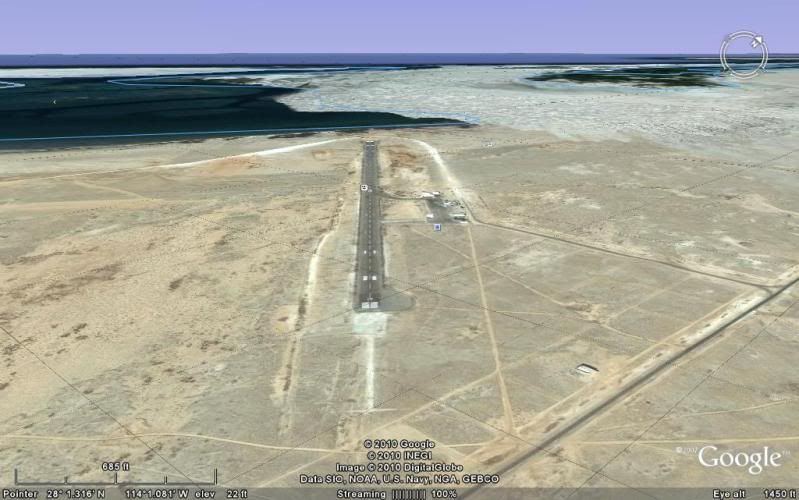 [Edited on 3-19-2010 by David K]
---
rts551

-

3-17-2010 at 07:33 PM



bump to try and keep part 1 and 2 together.. This is very important.
---
capt. mike

-

3-18-2010 at 07:06 AM



excellent job DK - keep it up.
better than the latest BBP book's photos in B&W!!
i'll post links on BBP for you.
---
mtgoat666

-

3-18-2010 at 07:38 AM





thank you. you provide a valuable public service.
---
Udo

-

3-18-2010 at 07:55 AM



I have no interest in flying, DK, but this post has kept me interested, if not just for the knowledge of the landing zones and their surrounding terrain.

Thanks!
---
shari

-

3-18-2010 at 08:01 AM



the photo of GN runway is cool as you can see how extensive the dunes are...which was one of our favorite sunday beach party places when it wasnt blowing like hell...really nifty spot to visit on a nice day....crazy huge dunes. It's fun to climb to the top of the biggest one....run and jump off the edge...ya just land in sand and roll down.
---
David K

-

3-18-2010 at 08:40 AM





Those are beautiful dunes... there's a road or two over to them from Hwy. 1, north of the airport road.

Also easy to see the road that goes around the airport runway... from Hwy 1 to downtown Guerrero Negro (people use to avoid the Eagle Monument traffic circle, bug spray/ fm-t checkpoint).
---
David K

-

7-2-2016 at 11:40 PM



Bump
---