BajaGeoff

-

3-5-2015 at 12:49 PM



The 5th annual Walter Caloca Surf Open will be held on March 28th-29th at San Miguel in Ensenada. Baja Bound is proud to be sponsoring this really fun contest once again. Online registration and event information is available at http://www.uaposurf.com. It is always a great event and getting to surf San Miguel with only 3 other people is always a treat!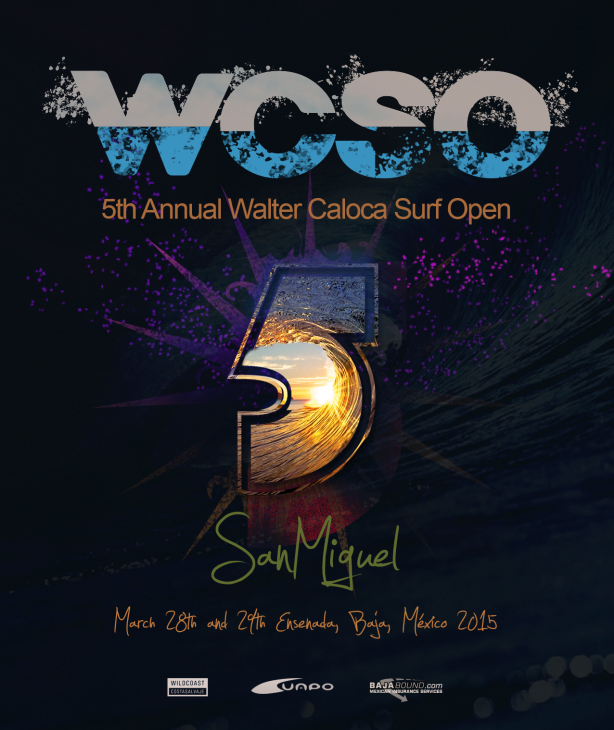 Here are some photos from last year's event: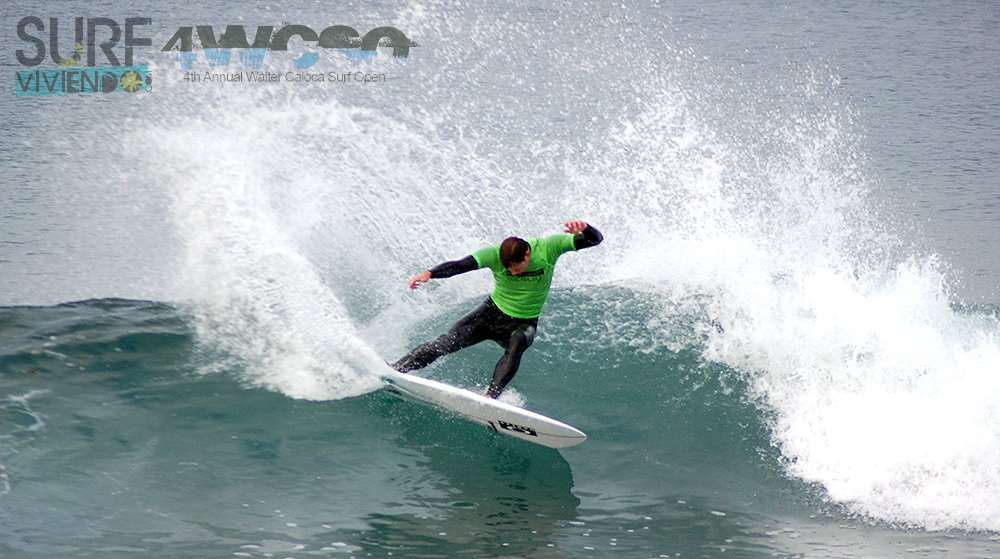 Kyle Knox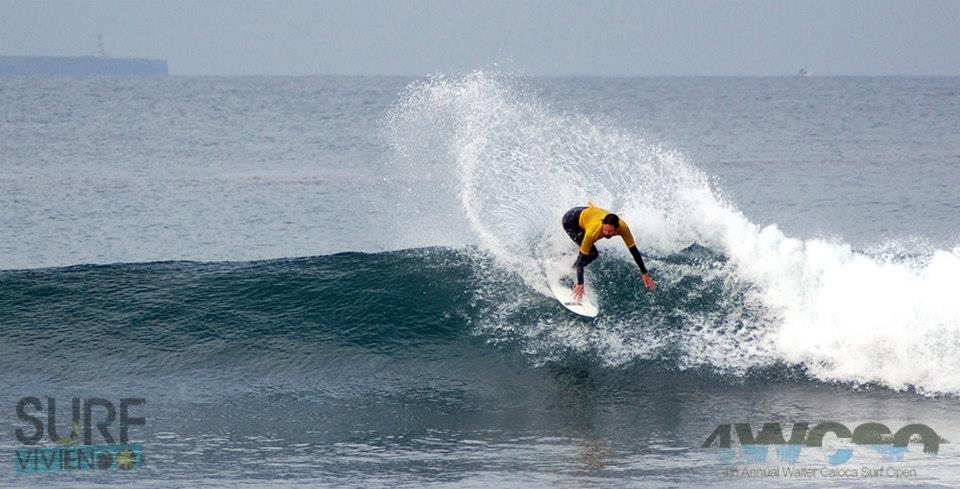 Sean Fowler



San Miguel empty and looking fun!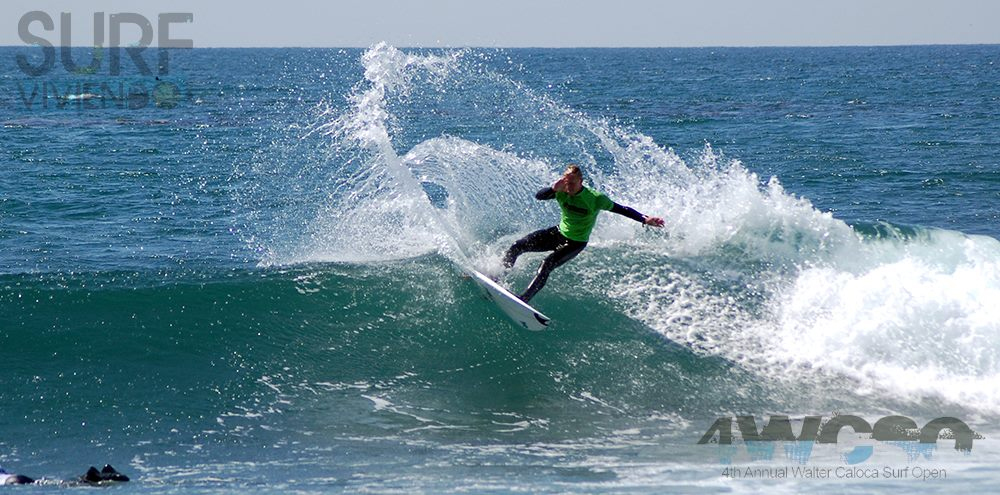 Last year's champion Daniel Dedina

Here is a video I put together from the contest in 2013:


---
willardguy

-

3-5-2015 at 12:58 PM



great event, they need to put that logo on some t-shirts!

---
BajaGeoff

-

3-5-2015 at 02:20 PM



They usually do shirts willardguy. I'll let you know!
---
Whale-ista

-

3-5-2015 at 04:57 PM



Thanks for update- that's near my casita.

I will be driving past that day, in La Baja Bus- en route to see whales. Perhaps we can stop by for a quick look around...
---
BajaGeoff

-

3-5-2015 at 05:49 PM



Come on by Whale-ista!

I'll be there all weekend....look for the green Baja Bound pop up tent.

The junior divisions will surf on Saturday, and the open men's and women's divisions will run on Sunday.
---