BajaBlanca

-

6-10-2018 at 10:14 PM



The flying doctors flew into Punta Abreojos and I was able to schedule my kids to go!

Aylin still has cavities, I could hardly believe my ears! The dentist filled two of her cavities, the worst and the rest will be done in Tijuana when she gets her last two wisdom teeth removed.








Geovana had her braces removed and she is ecstatic. Before her dad lost one of his jobs, they got her braces and then they could not afford to have them removed when they were ready. So, luckily, Raul was able to do it. Here is the after photo: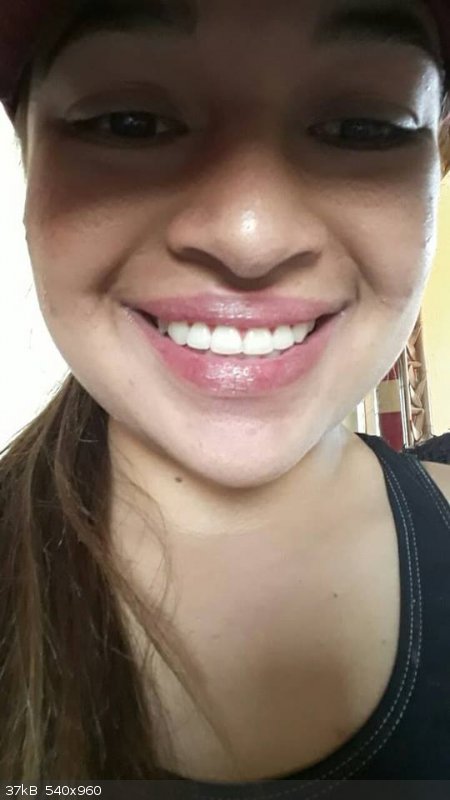 Luis has a clean set of teeth, had a cleaning done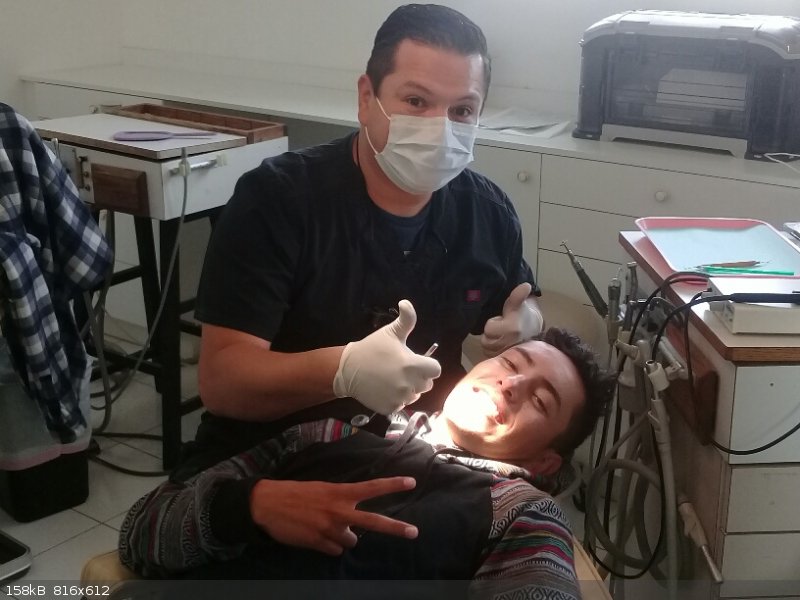 As I was taking 2 of the kids to where we would have breakfast, they called Elizabeth in. Her teeth were so perfect that they didn't even do a cleaning! My kind of kid! I asked her to sit in the chair and open her mouth since they had already seen her while I was gone LOL










Michelle had some fillings to do and a cleaning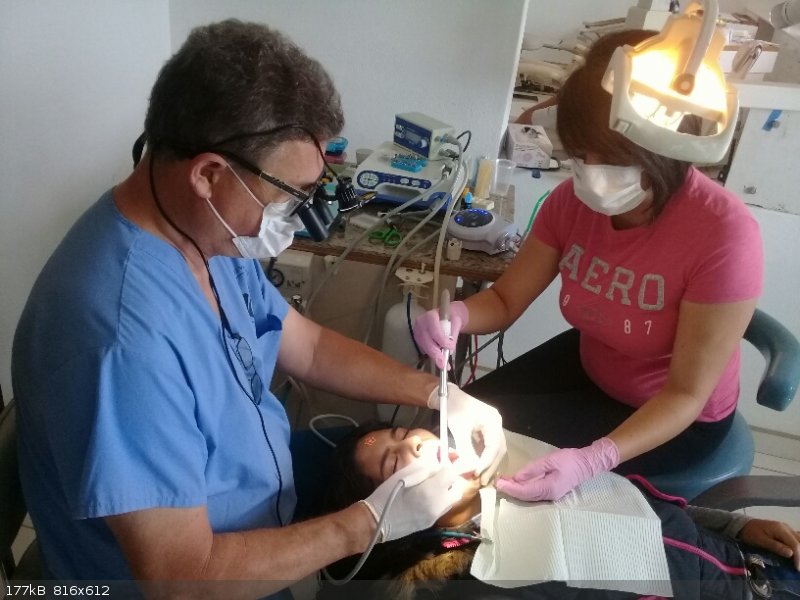 As we always do, I took them for breakfast at Juanita's. This Abreojos restaurant is really REALLY good.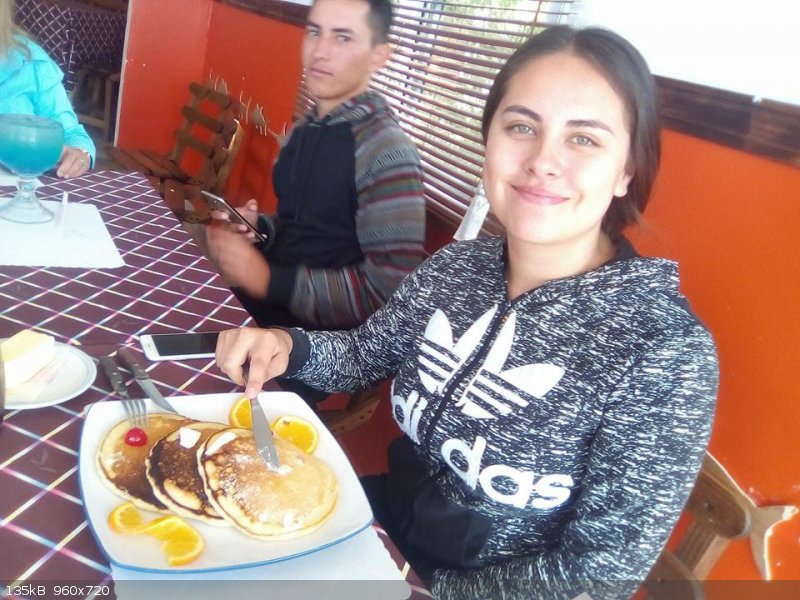 ---
BajaBlanca

-

6-10-2018 at 10:25 PM



Some more photos:



Elizabeth









These kids are so smart and so fun!









We came bearing gifts for the clinic - pens, toothbrushes and toilet paper.

Michelle, the dark haired teen on the right, just won third place in a state wide history contest. She will be majoring in economics in Tijuana.










I can't thank the fly in doctors enough!

[Edited on 6-11-2018 by BajaBlanca]
---
Paco Facullo

-

6-11-2018 at 06:37 AM



What a great smile Geovana has and Elizabeth should be commended for her great report !

And everyone is happy afterward... especially at that fine restaurant !

Smart good kids deserve a break and it is so so fortunate that you are in their life's Bianca. Good on you !

And a BIG thanks for the kind and generous efforts of the Doctors to give their precious time for such a great cause.

---
David K

-

6-11-2018 at 06:43 AM



Very nice!!

---
BajaBlanca

-

6-11-2018 at 06:42 PM



The flying Samaritans posted that they saw 88 patients in two days.

Can you imagine? One American doc and two Mexican docs.

Craig -the doctor who organizes everything and flies the plane says his dream is to see everyone with healthy teeth in Punta Abreojos, La Bocana, Punta Prieta, Bahia Asuncion and I think Vizcaino and GNegro were included.

Talk about a big dream!!
---