bajamary1952

-

11-13-2018 at 04:50 PM



Tent-camped here with my dog. Weather was nice during the day with minimal wind but in low 50's at night. I would have stayed a couple more days if nighttime temp was higher. Only a couple of RV's here so quiet. Beach is very nice & very few people except on Saturday & Sunday.
200 pesos/night. Wi-fi was good 50 pesos extra. Bathroom with shower O.K.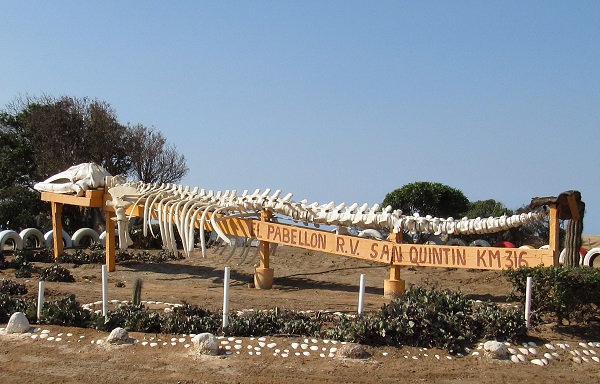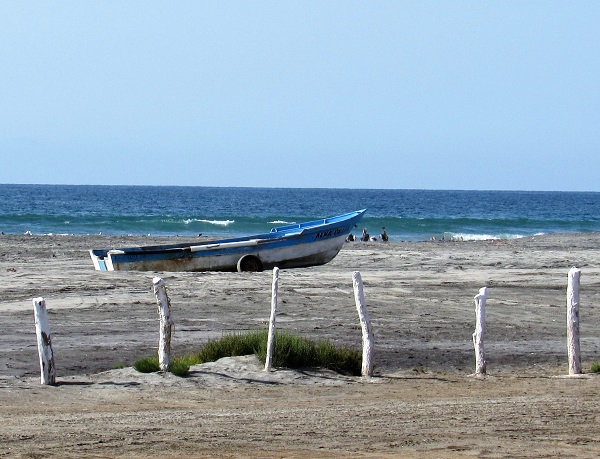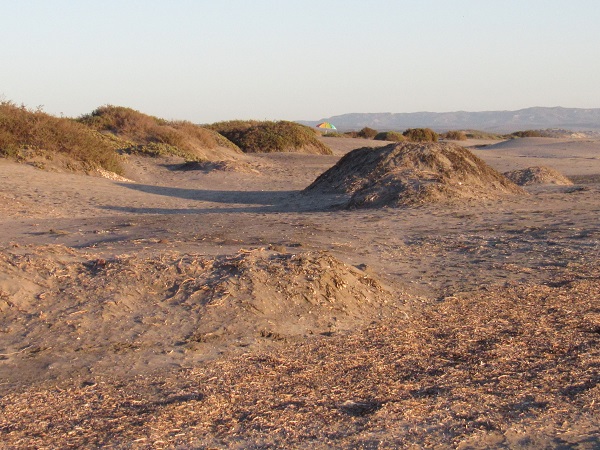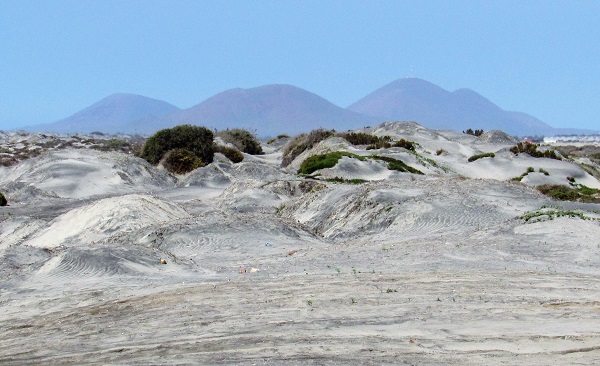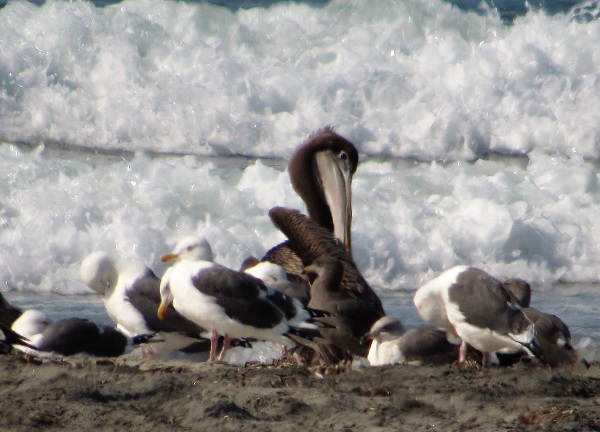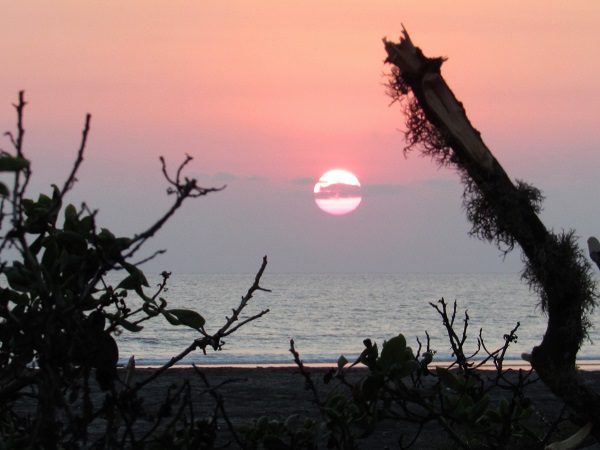 ---
bajaguy

-

11-13-2018 at 05:20 PM



And Parcela 12 is just across the highway
---
David K

-

11-13-2018 at 05:57 PM



Yes, and as an extra note, there are TWO El Pabellon R.V parks, a half kilometer apart.

The northernmost one is the 'original' El Pabaellon at Km. 16.

Parcela 12 restaurant is just past the turnoff, on the east side of Hwy. 1

The second El Pabellon is called Fidel's El Pabellon, and it is at Km. 16.5.

Both El Pabellon RV parks are 1.2 and 1.3 miles from Hwy. 1 (not the 1/2 mile distance given on the sign). Both roads are wide, graded, and dusty.

Km. 16:



Km. 16.5: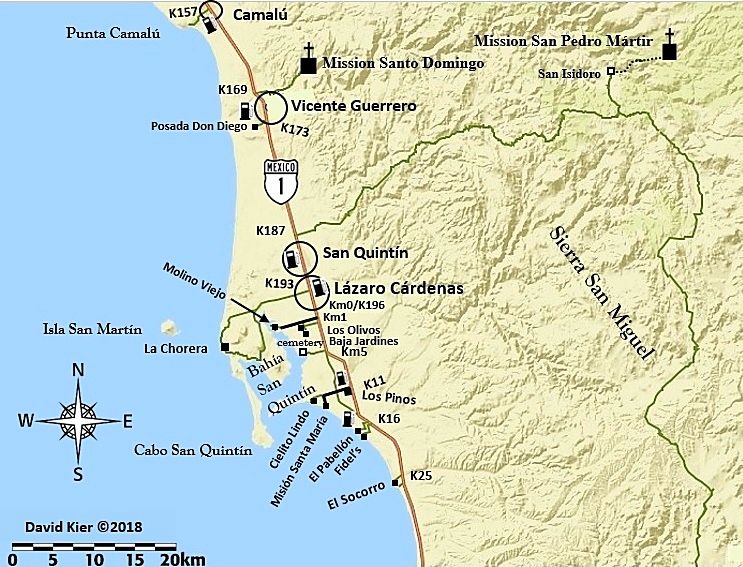 ---
mcnut

-

11-14-2018 at 12:40 PM



I would love to hear about how the two differ in cleanliness, comforts and pricing, i.e. which is nicer and why?

Bruce
---