LukeJobbins

-

1-9-2019 at 08:24 PM



Trying to run down fast to grab the end of this swell tomorrow and I can't remeber the turnoff. It's been a while since I've been there. Anyone have a gps pin or kilometer marker? I remeber the road being easy to follow to the point but can't remember the turnoff. Thanks.
---
BajaBlanca

-

1-10-2019 at 08:32 AM



Wish I could help you but I can't since I don't surf but there were so many surfers heading down when we came back last weekend - I bet you could follow the vehicles and find your way!
---
David K

-

1-10-2019 at 08:38 AM



KM 62.5 (but some kilometer posts were missing along this section of widened Hwy. 1).

The town of Rosarito (Nuevo Rosarito) is at KM 52 (dip in the road then the curve to the west). So, set your trip odometer to zero there and in just over 6 miles look for the Punta Rosarito road. It's 7 miles in to the fork for 'The Wall'.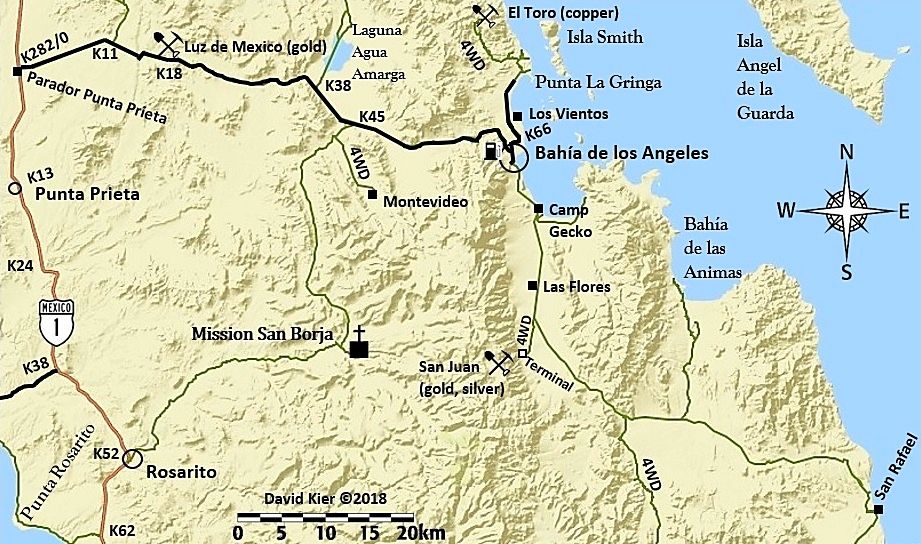 ---
chippy

-

1-10-2019 at 10:09 AM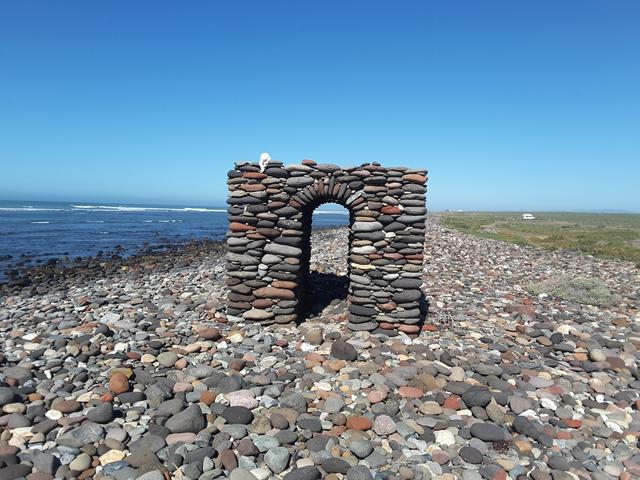 Gonna be a ZOO!
---
TMW

-

1-10-2019 at 11:05 AM



Luke check your U2U, I don't want to upset the surfer gods.
---
David K

-

1-10-2019 at 11:38 AM



Tom, if there is anything different than what I posted, please u2u me as well.

---
TMW

-

1-10-2019 at 06:09 PM



Nothing different except I gave him the GPS locations. If I had posted it here the surfers police would be knocking on my door to arrest me.
---
Tomas Tierra

-

1-12-2019 at 01:11 PM



The white lilly capital of Baja
---