BajaBlanca

-

4-25-2021 at 02:26 PM



This store is across from Mi Loreto and has incredible crafts for sale. I personally found most of the prices reasonable. The crafts come from all over Mexico.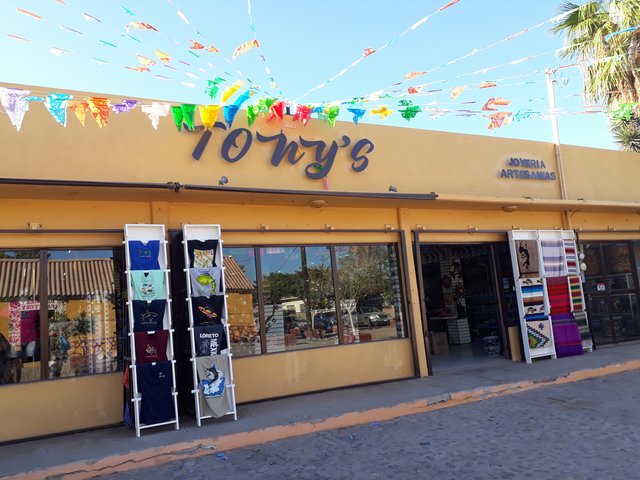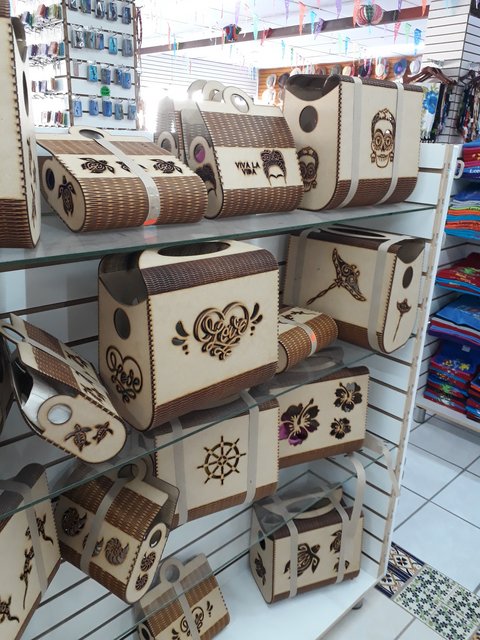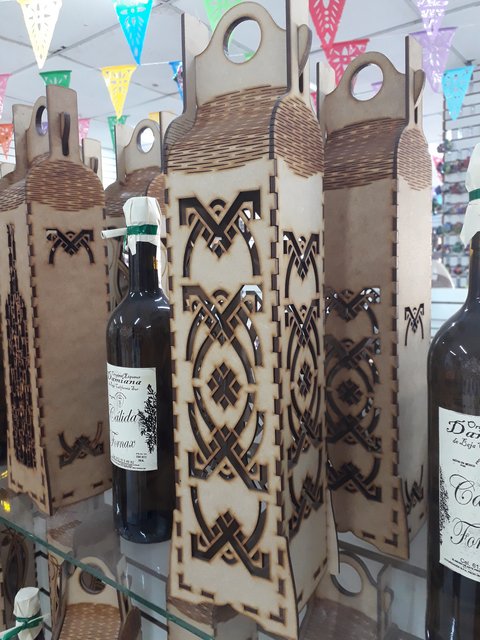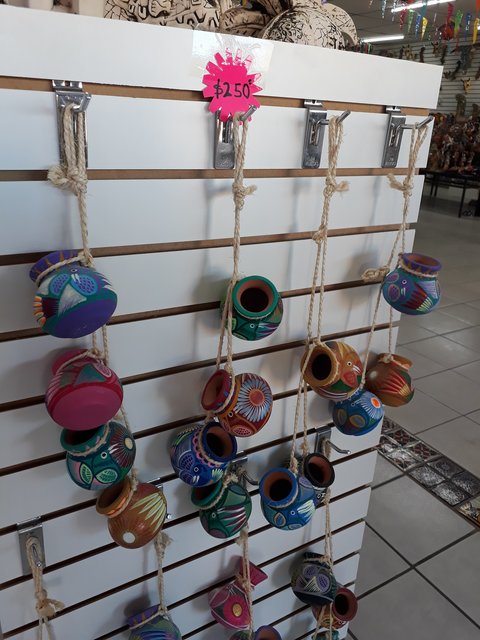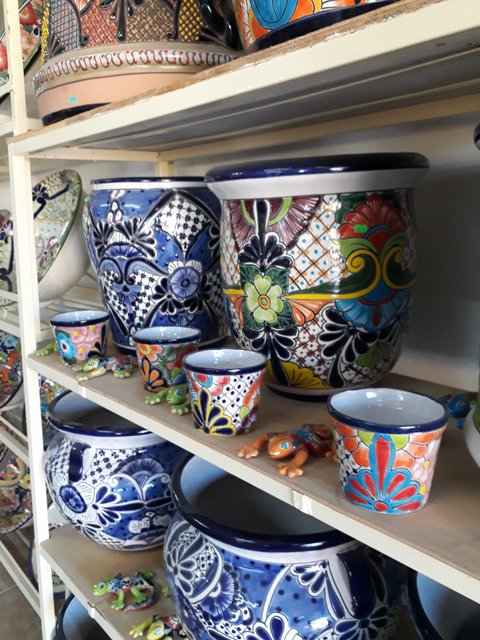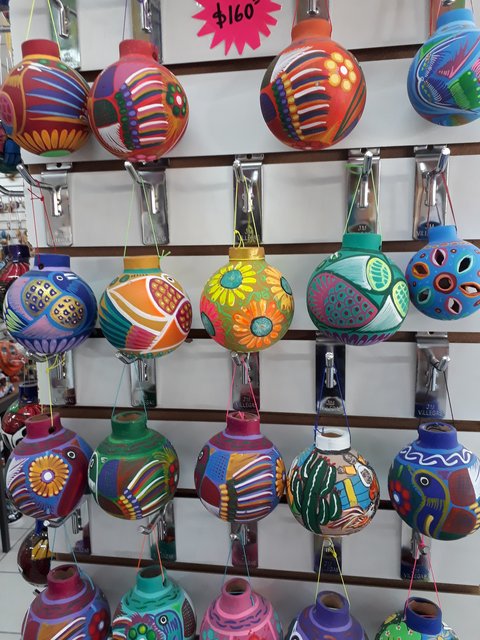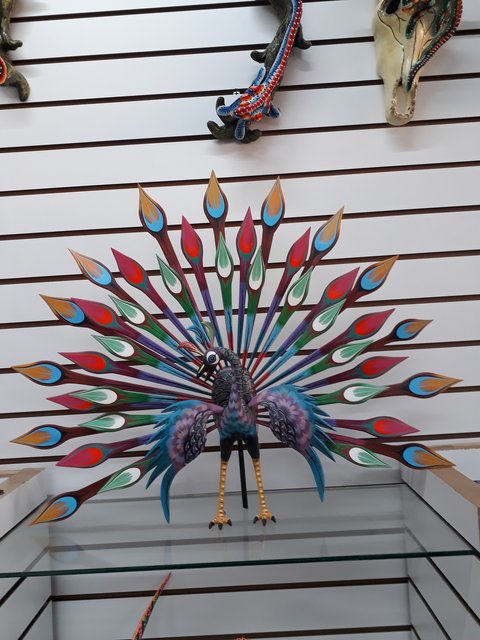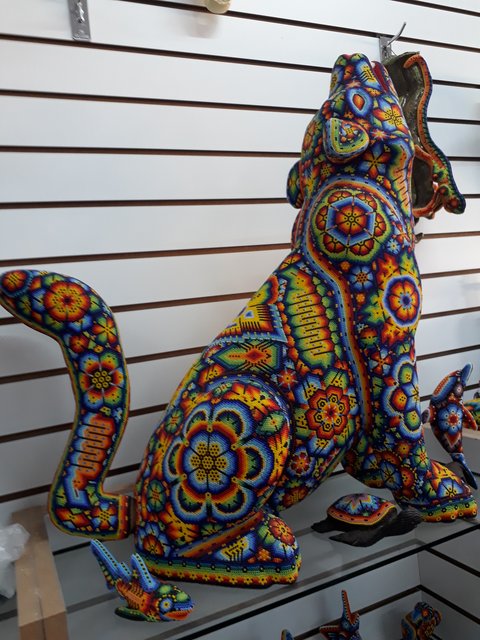 ---
ligui

-

4-26-2021 at 06:53 AM



Thanks Blanca. I'm heading into Loreto today and will stop there for a look.
Need to bring home a couple of gifts.

Ligui
---
JZ

-

4-26-2021 at 01:38 PM



They have a bunch of Xmas stuff there around Christmas time.

One time I was down in Loreto ahead of my two sons flying in when they were younger. Think the youngest was 12. They flew by themselves.

We went to that store and bought a small tree for the center console and garland for the seats and dash of the truck. Plus a couple Santa hats.

He was pretty excited leaving the airport.

---
BajaBlanca

-

4-27-2021 at 06:06 PM



ligui - what did you get?

We went back and I got 4 plant pots - 3 for amigas and one for myself.

My friend Lynn bought lots more presents for family too.
---
pacificobob

-

4-28-2021 at 06:52 AM



there is a tonys in todos santos
---
BajaBlanca

-

4-28-2021 at 11:24 AM



Lenchooooooooooooooo hahahahaha
---