TLBaja79

-

5-8-2022 at 08:23 AM



We just drove up leaving Loreto about 7am. Grabbed an order of breakfast burrito's at Islas before leaving town. Perfect breakfast for the road!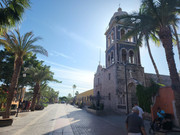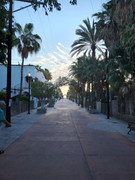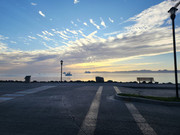 The military stop just outside of Loreto was one of the most thorough I've been through in a long time. He pulled the center console off (put in back correctly) and went through all kinds of stuff. A good 10min or more.

The rest of the military stops we were asked where from/to and waived through. Outside of San Ignacio, North of GN, North of San Felipe and West of Mexicali on the Toll Road.

We stopped at Tony's Taco Truck in Guerrero Negro. It was just past the orange water tower right 2 blocks. He is there, great food, building his restaurant but it looks like its still a ways out.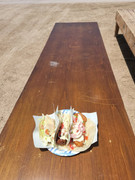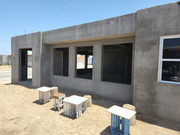 The road was in really good condition through out, some potholes here and there but nothing concerning. Overall seemed much more traffic than last spring with covid but not as much as pre covid.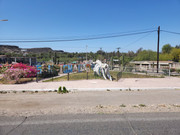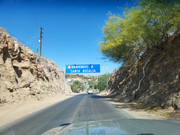 We didn't have a reservation at Alfonsinas and they were booked. So high tailed it to San Felipe and found El Cortez to be great. The rooms are nice and big, clean, ya they could use some TLC but good enough. Great beach to walk on after a big drive. The restaurant there was good enough, nothing special but we were full.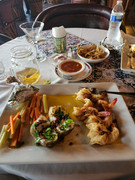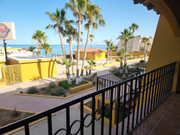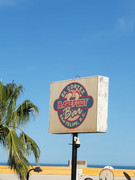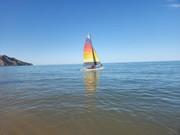 Filled up with Gas in Loreto, Jesus Maria, San Felipe with no issues. I noticed Gonzaga Bay had gas, they were pumping when we drove by.

Got up early and headed north, stopped at a market north of town RANCHO Market and Deli, on the right when headed north, across the street from an OXXO/Gas Station. This place was awesome. They have tons of good stuff and a deli with premade and made to order food (breakfast burritos). The Machaca breakfast burrito is unreal!! That and they were quick, so on the road right away!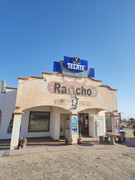 Uneventful rest of the drive up to Mexicali and La Rumorosa and on to Tecate. The border wait was less than 20min on a Thurs around noon.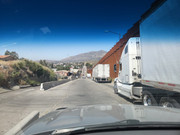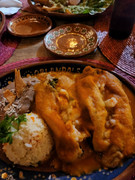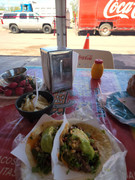 ---
BornFisher

-

5-8-2022 at 11:23 AM



Great report! Love machaca burritos!
---
bill erhardt

-

5-8-2022 at 12:46 PM



Good, timely report. I'm making the trip myself in a couple of weeks and also plan to stop at the El Cortez.
---
TMW

-

5-8-2022 at 01:18 PM



Thanks, good to know no gas problems.
---