BajaBlanca

-

3-26-2022 at 07:36 AM



We came here to pick up our car that is registered here in Poland. We want to drive it to Turkey. This is going to be a challenge but we have tried to line all the ducks up in order to be able to do it.

I thought I would share some photos of this remote area of Poland. It is far, far northeast, not far from a border with Russia but far from the crazy invasion.


'This is Les's brother wearing a Turkish hat we brought him. Wish you could hear the wailing that was going on LOL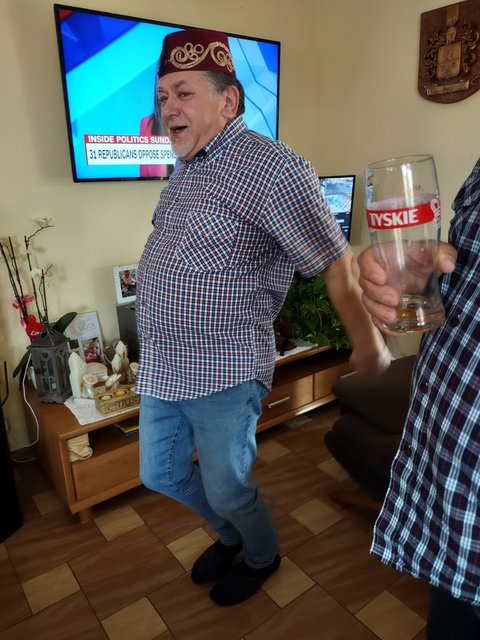 This is the name of the town. 450 years old!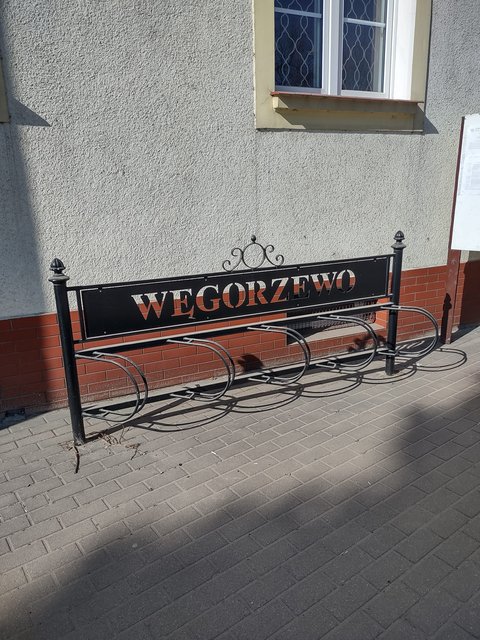 There are metal and wooden sculptures all around town. This is me with a turtle reading a book. It is on a lake where lots of kids walk by.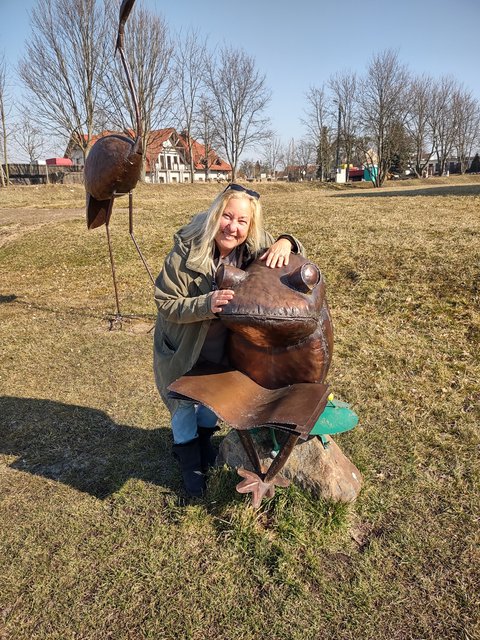 A couple other sculptures that we saw being carved last year.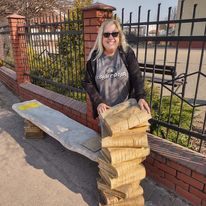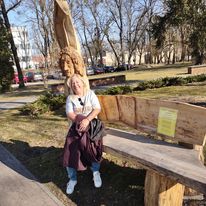 Les and his brother enjoying the local beer.










It has been bloody cold here! Freezing and a little above freezing but gorgeous blue skies, every day.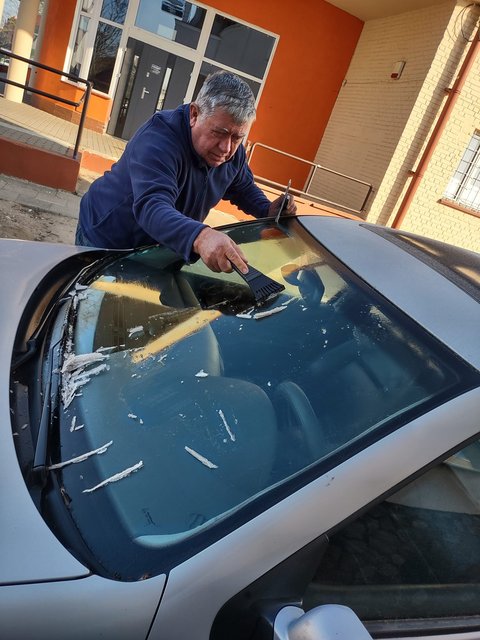 Our president is in Poland and actually, not too far away.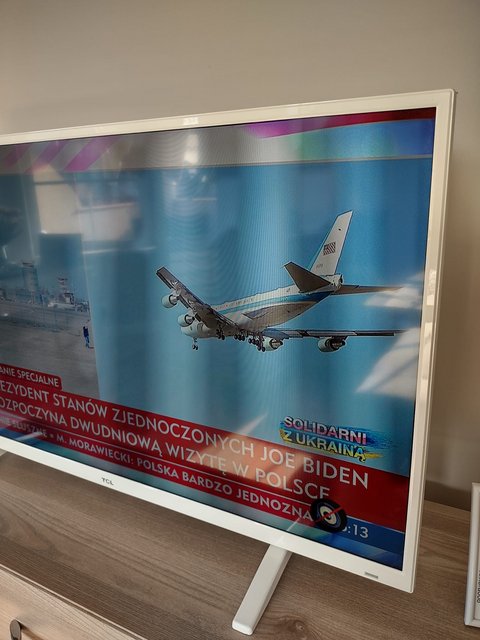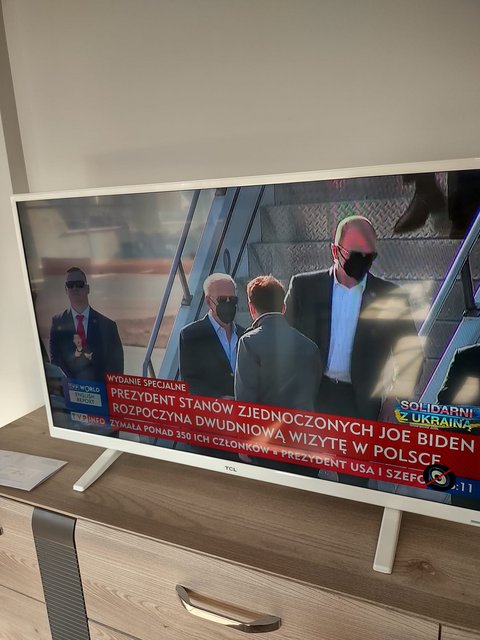 There is a Polish beer called REDD'S that has many different fruit flavors. My favorite is the apple beer - the green can. Sometimes you can find it in the States. If you do, try it!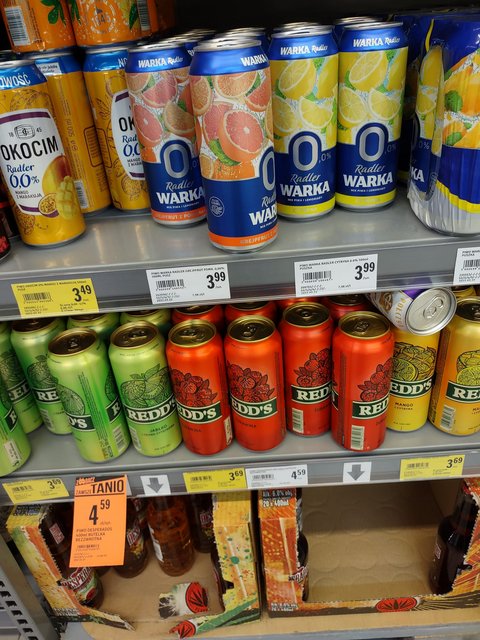 Lastly, here is a pic of the river that runs thru town. In the spring with all the trees, bushes and flowers, this area is stunning.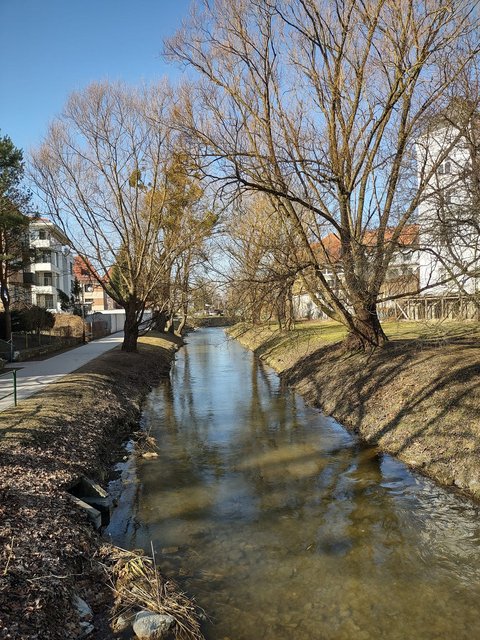 I hope you enjoyed your mini vacation and if any of you have been to Bulgaria or Romania, please let me know where to go and what to not miss.
---
pacificobob

-

3-26-2022 at 08:24 AM



I look forward to reports of your road trip. Safe travels.
---