BajaBlanca

-

4-1-2022 at 11:27 AM



It is miserable and cold and rainy here in Budapest, so we did something a bit different today and went to some very old natural spring pools. It was heavenly.

You can get the whole guacamole: buy a bathing sut, buy a towel, use a changing room or rent a cabin and there are so many pools to choose from - each one a different temperature. One was FREEZING.




Here is the outside.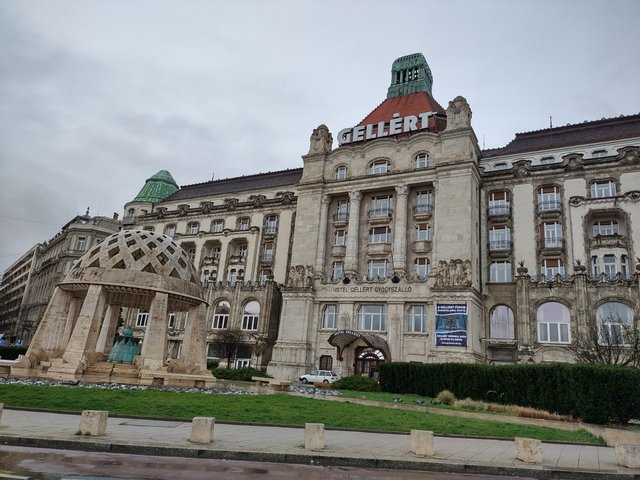 The tilework on the floors and walls as you enter is simply intricate.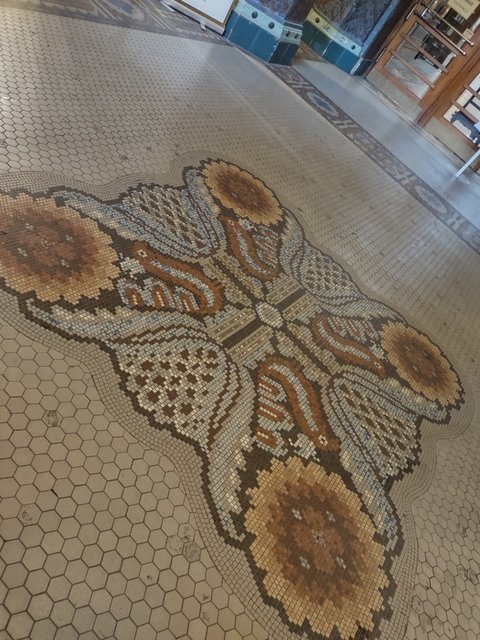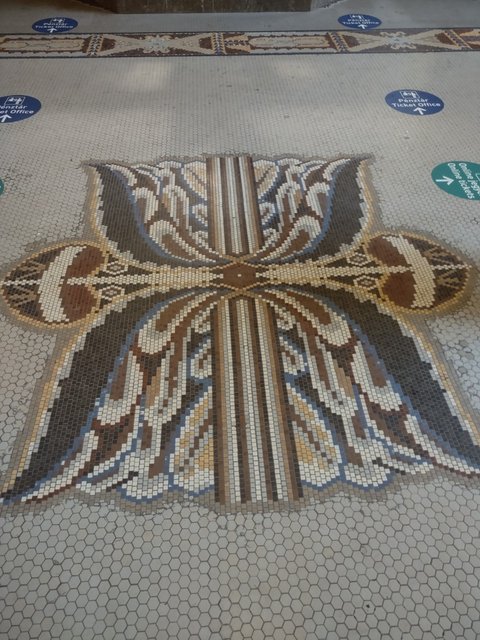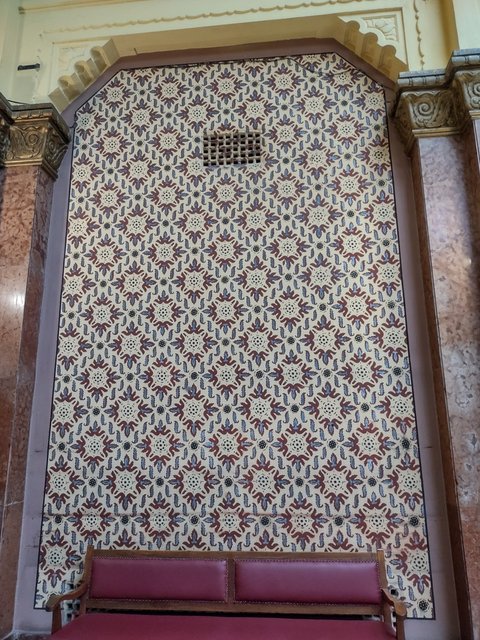 The main lap pool had cool water. I went so far as to put my toe in and that was that!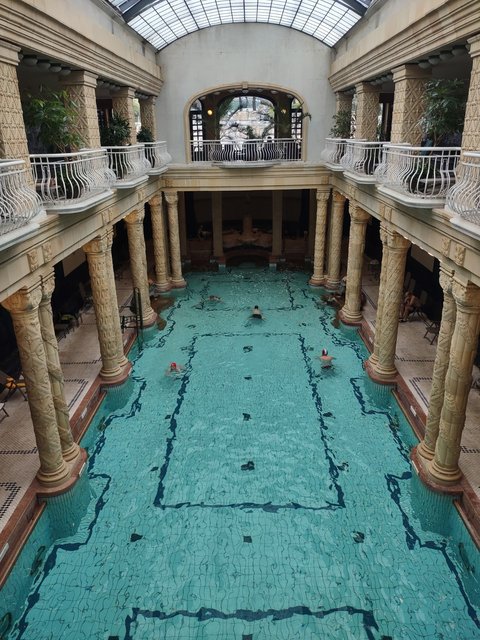 There are many smaller pools that range in temp for warm to downright HOT at 38! I took videos of them rather than photos. Sorry.



The currency here is forint and the exchange rate is crazy! Les had to get thousand of bills....he feels very rich.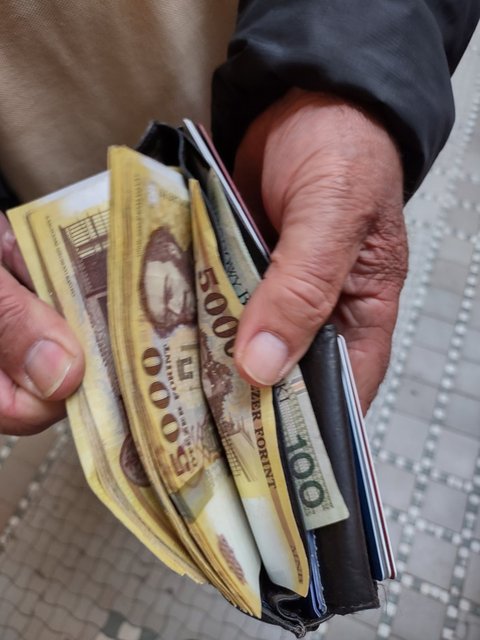 Here is the bridge right in front of the spa, crossing the huge Danube River.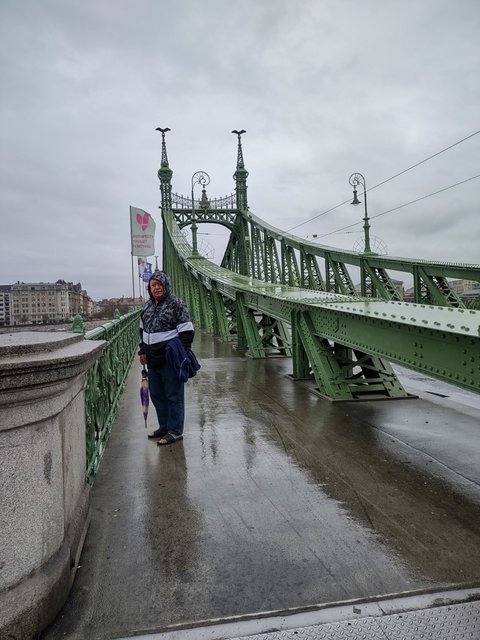 On the spa side of the river is Buda and on the other side is Pest. Beautiful city but it is cold and rainy so we move on tomorrow!






---
David K

-

4-1-2022 at 11:33 AM



Very interesting, Blanca!
---
JZ

-

4-1-2022 at 11:44 AM



Have been to that bath. Lots of different rooms, pools of varying temps. A really unique place.

Love Budapest. Super late night town. One night we left our hotel about midnight and went to a causal bar. Met a bunch of locals who we tagged along with throughout the night. Entered the forth and last stop around 7am. It was a big, multi-level club raging with 1,500 people.

We exited at 930am. There were still about 1,000 ppl dancing and having fun. Remember the deep snow outside.

Ended up over sleeping and missing our flight to Rome that was scheduled for the early evening.


[Edited on 4-2-2022 by JZ]
---
BajaBlanca

-

4-1-2022 at 10:12 PM



JZ What a great story!

David - it is so fun here. What a town.
---