BajaBlanca

-

11-6-2022 at 10:43 PM



Hey all, Happy Monday!

My 88 year old mom is visiting me and we took a cable car ride to the Alanya castle the other day. It is medieval and really set in an incredible location - high up on a mountain with the Mediterranean Sea along all three sides.

Mom on the ride up: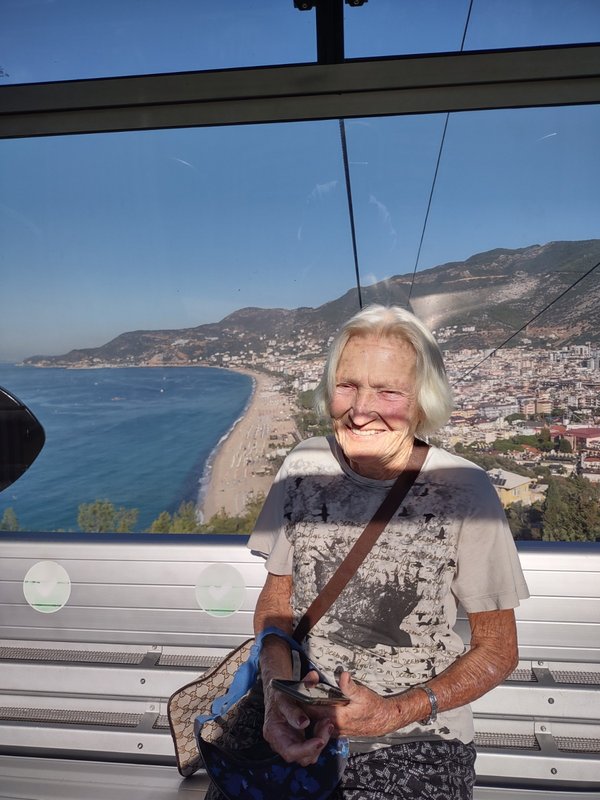 The views are spectacular!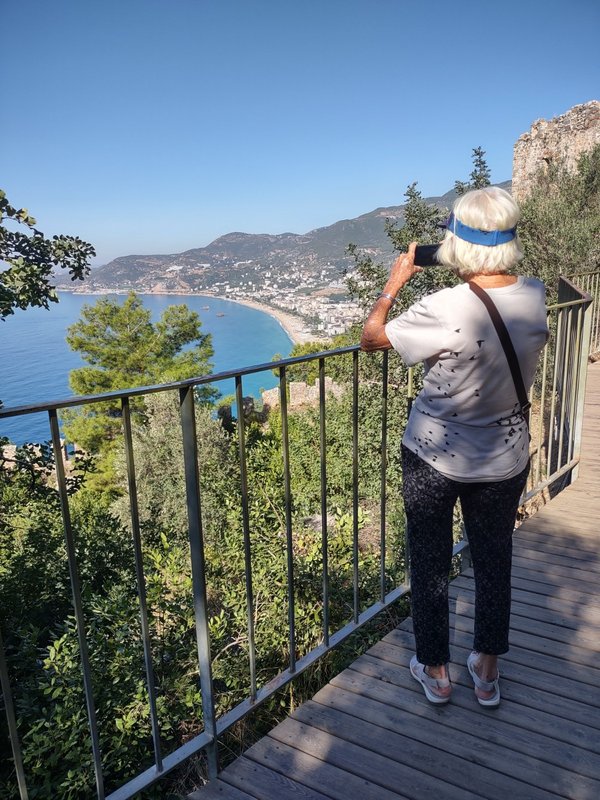 good image hosting sites





On the right side of the mount is Cleopatra Beach, where we live and on the left side is the port with tourist pirate ships, an old ship building yard and a lookout called The Red Tower. We shall be visiting there soon.



There is an arts and crafts exhibition in one of the old houses inside the castle.





Some crochet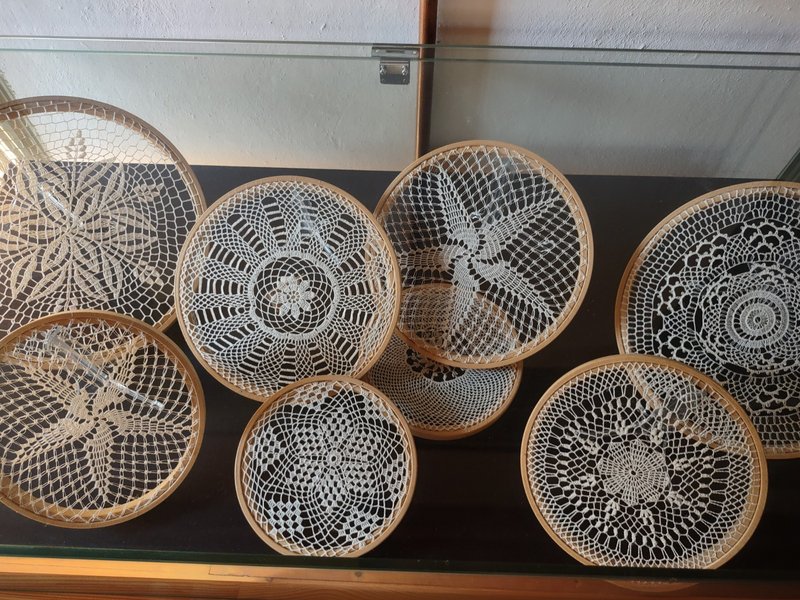 uploading pics




We saw an active archeological dig!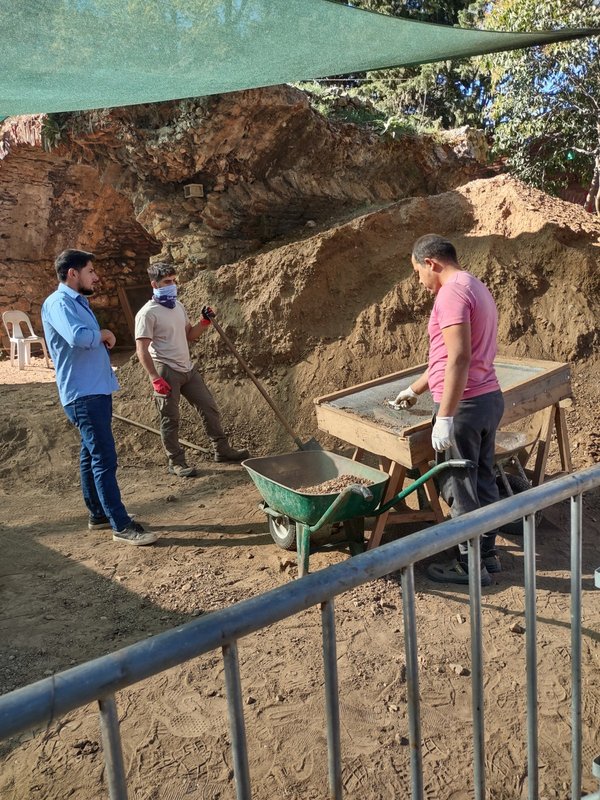 I am always amazed at the age of some of the gravestones. Buriels here traditionally do not include coffins, just the body and I understand it is still 100% free, even today.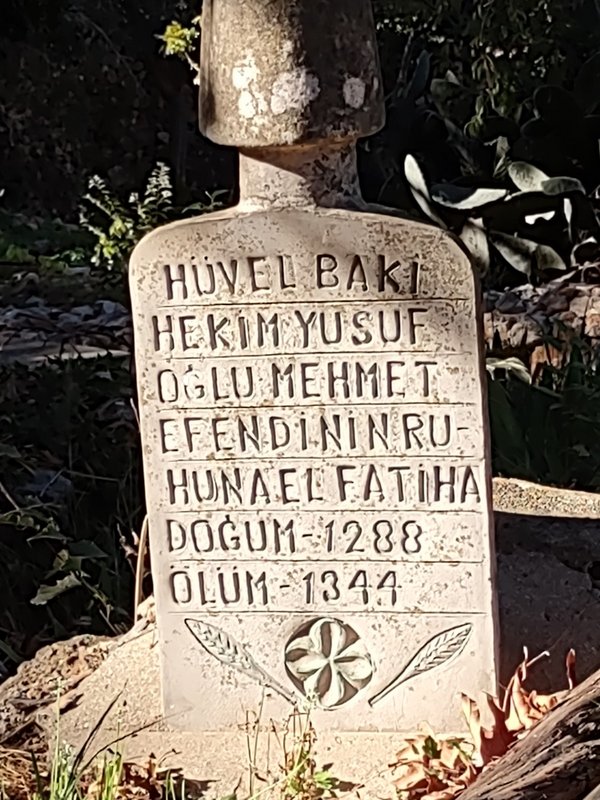 We are still loving everything about our life here. It is a 10 minute walk to the castle from our apartment. One can drive to the top and park to walk around or, as we did, take the cable car and hike up many MANY steps. Mom waltzes up ahead of me. At 88, she is just astounding in her athletic abilities. We walk fast every morning, she dealt with the hike up to the caslte as if it were a walk in the park! How lucky am I?





---
elgatoloco

-

11-8-2022 at 02:27 PM






---